So I have a concept for a Youtube Poop RPG that world be made in RPG Maker VX Ace. I have already started putting together sprites, but I have a fairly """"small""" problem: I HAVE NO FUCKING CLUE OF WHAT TO DO FOR THE STORY. 
I know who the characters will be (I'll name them off in a second) but, that is it. If you guys on the wiki could name off some story ideas (and any other suggestions such as other characters, skills, ect.) that would be great.
As for characters, here are the ones that won't spoil anything.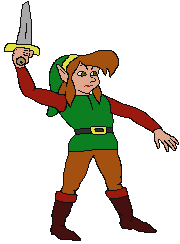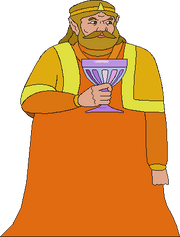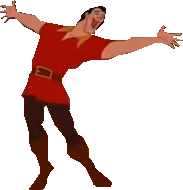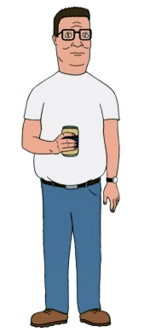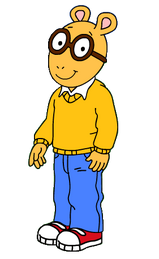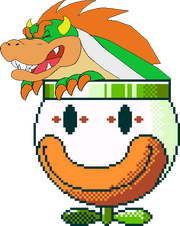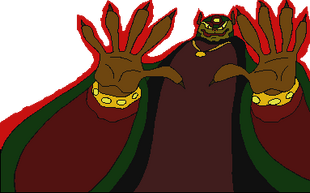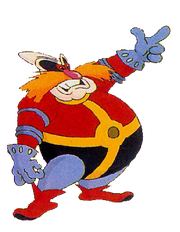 Ad blocker interference detected!
Wikia is a free-to-use site that makes money from advertising. We have a modified experience for viewers using ad blockers

Wikia is not accessible if you've made further modifications. Remove the custom ad blocker rule(s) and the page will load as expected.